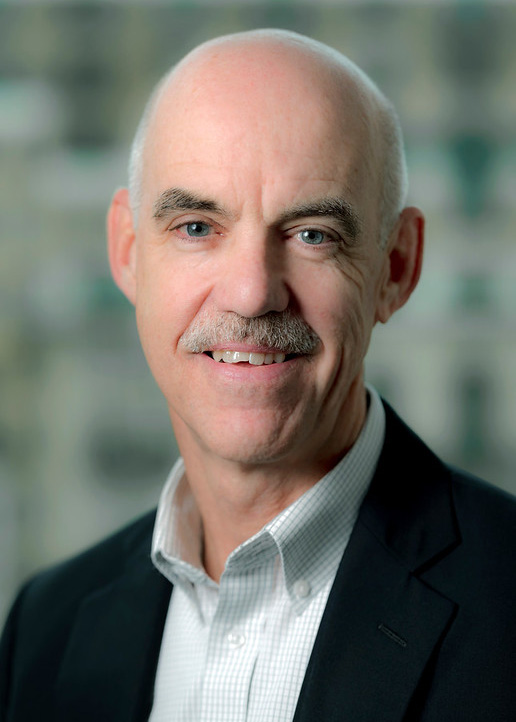 Robert M. Pinkard
- Principal
Bob is the founder of The Pinkard Group. Bob sets the strategic direction of The Company and oversees all aspects of the firm. He is the former Chairman and CEO of Cassidy & Pinkard which grew to be the largest locally-owned real estate services company in the Washington region.
Bob is a Board Member of the France Merrick Foundation. He is the immediate past Chairman of the Board of the Bishop John T. Walker School for Boys, a tuition free Episcopal school in Ward 8 in the District of Columbia. Previously, Bob served as Chairman of ULI Washington District Council. He is a graduate of Williams College.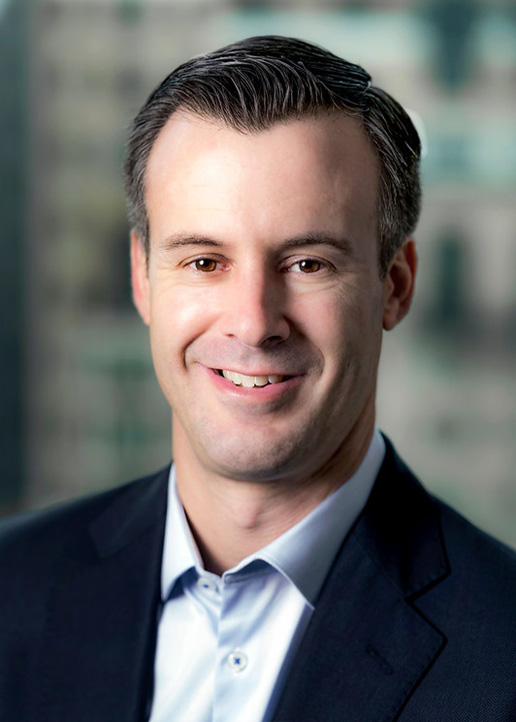 Peter C. Kleeblatt
- Principal
Peter is responsible for leading the investment and development effort of the Pinkard Group. Prior to joining the firm, Peter was a Vice President with AEW Capital Management, focusing on the New York and Washington markets. Peter is experienced in acquisitions, development, dispositions, financing and asset management. While at AEW, Peter managed over $1.0 billion of investments and developments in the office, residential and hospitality sectors.
Peter is a Board Commissioner of the Alexandria Redevelopment and Housing Authority and serves on the Executive Council to the Board of Directors of DC's Building Industry Association. Peter, a native Washingtonian, graduated from Brown University.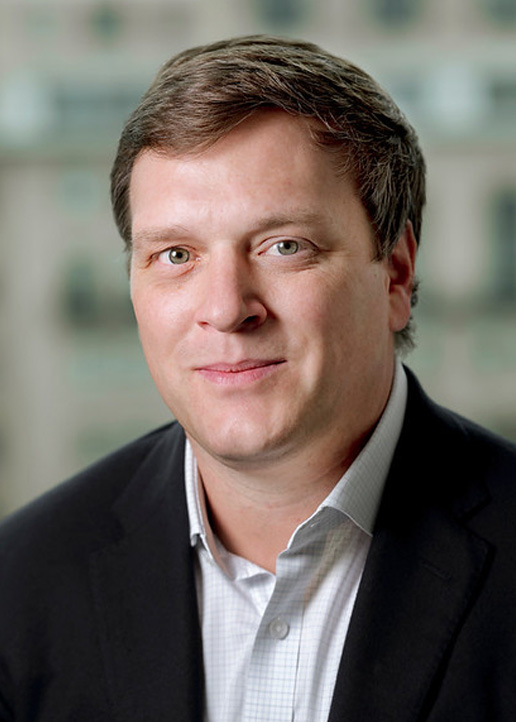 Fred Underwood
- Principal
Fred devotes his time to the acquisition and development activities of the Pinkard Group. Prior to joining the firm, Fred was a Senior Vice President at Bernstein Management Corporation, where he sourced and executed value-add office and multifamily acquisitions, as well as ground-up development opportunities, totaling over $1.0 billion.
Fred is a member of the Governing Board of Beauvoir School, The National Cathedral Elementary School, and a Board Member of Van Ness Main Street. He received a B.A. from Brown University, a J.D., cum laude, from the American University Washington College of Law, a Master's degree in Real Estate Finance and Development from Columbia University, and his M.B.A. degree from Cornell University's Johnson Graduate School of Management.